We design and develop world-class websites and applications.
Evokey aims to deliver top-tier results, building valuable partnerships with our clients as we have a strong sense of commitment. We have a progressive approach to technology advancement and with us, you will constantly solve issues you were or were not aware of.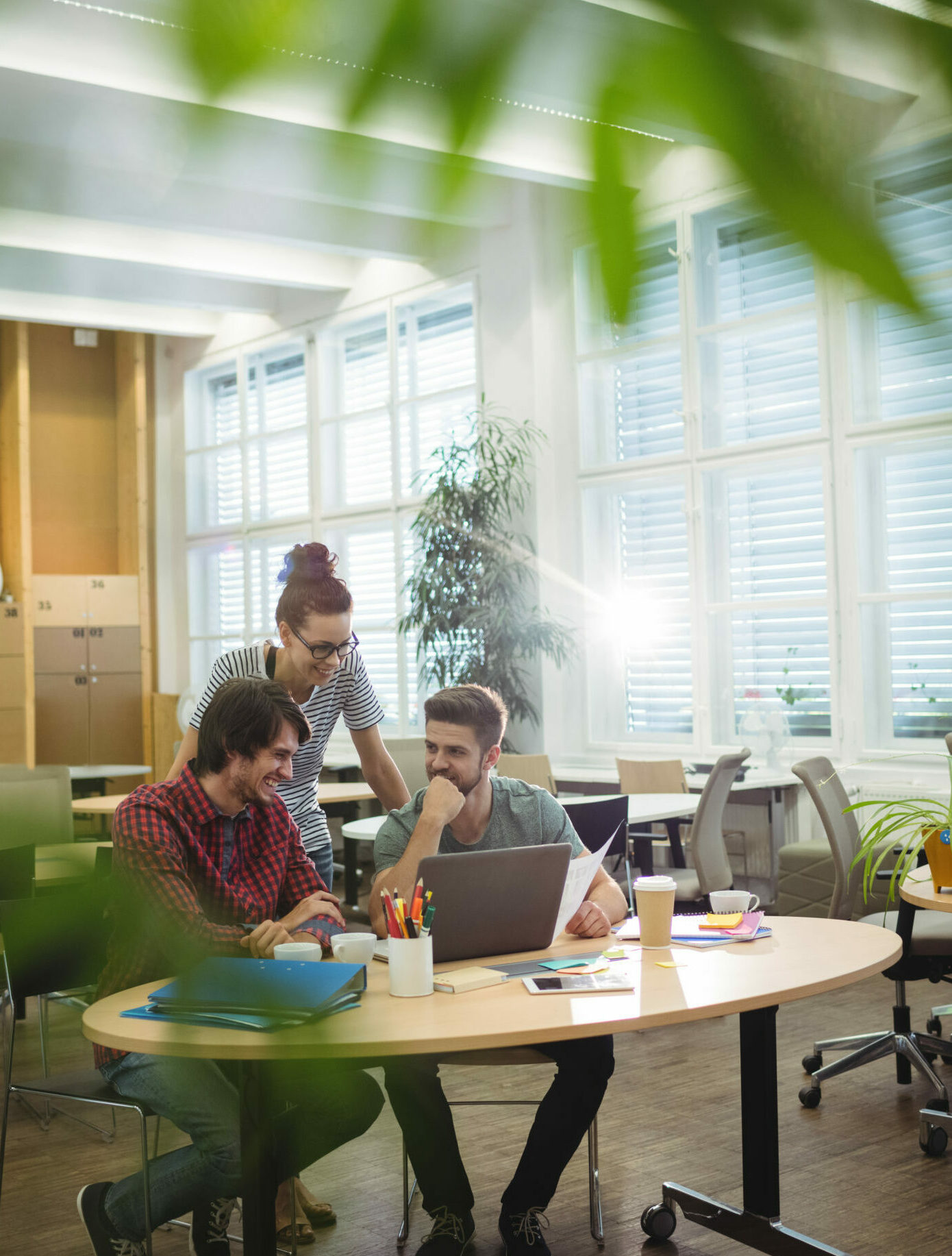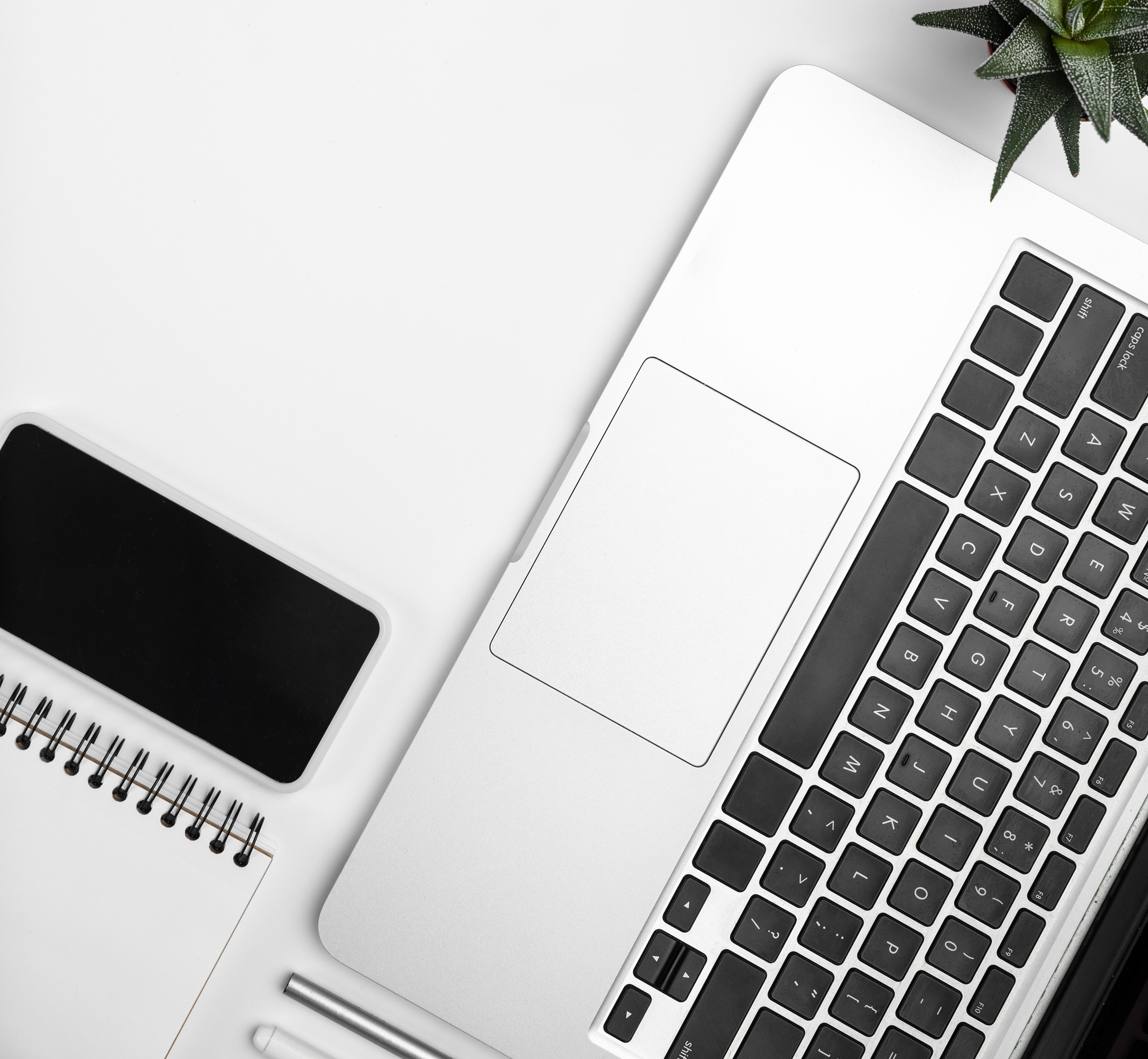 Success is about creating value!
● Receive services with top integrity.
● Customer experience is our top priority.
● Invest in services that will offer you the best value.

A Visionary In The Digital World
Evokey Aims to serve best practices in the digital world, planning to expand the current services we offer and adapting to future markets. As well as building high caliber platforms that fit to the goals our clients aim to achieve. solutions, adding top value to your organization as we maintain our reputation leading the digital transformation business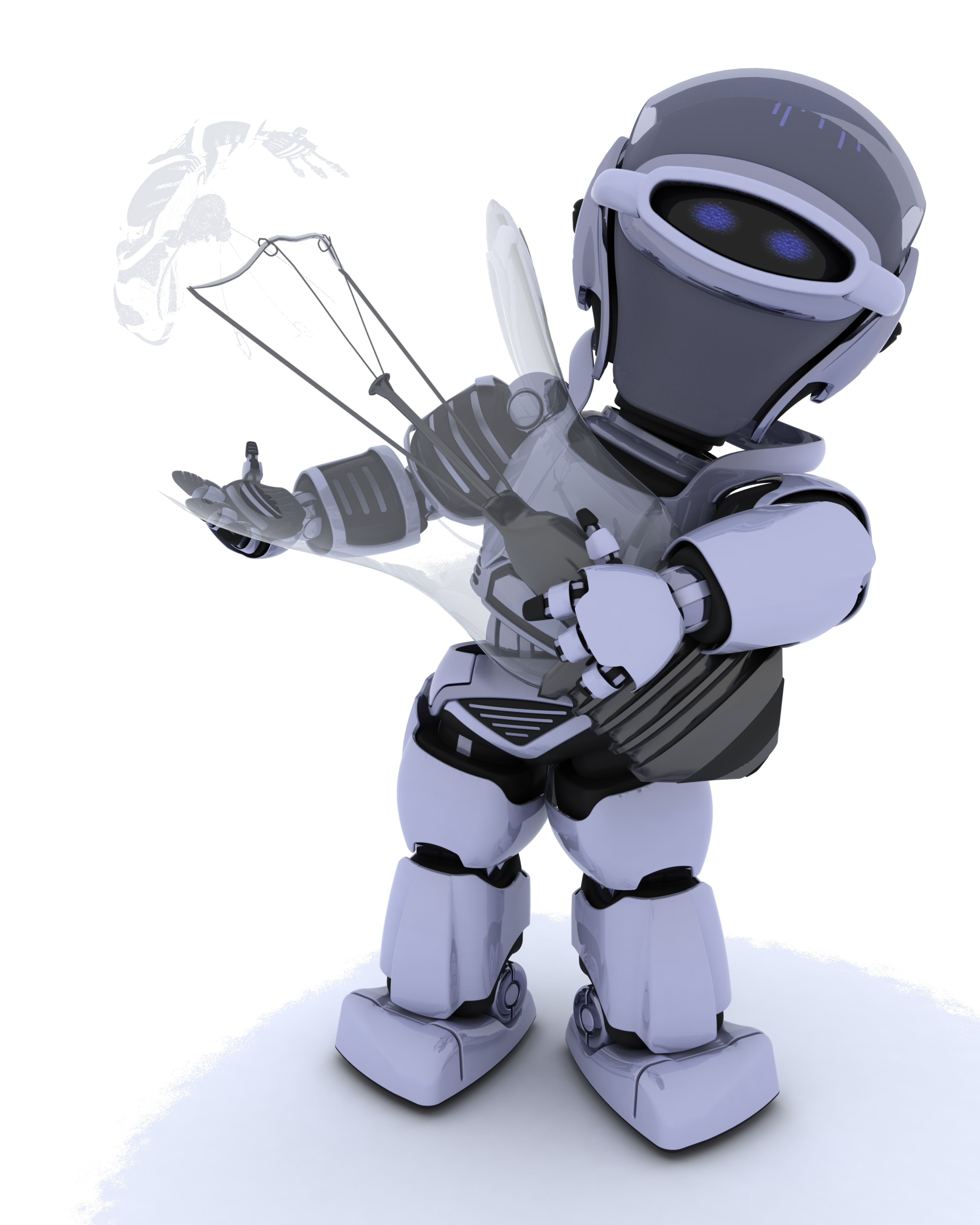 Top Tech Startup in Jordan
Sometimes things can get out of hand, but Evokey makes sure to hold your hand through every step of the way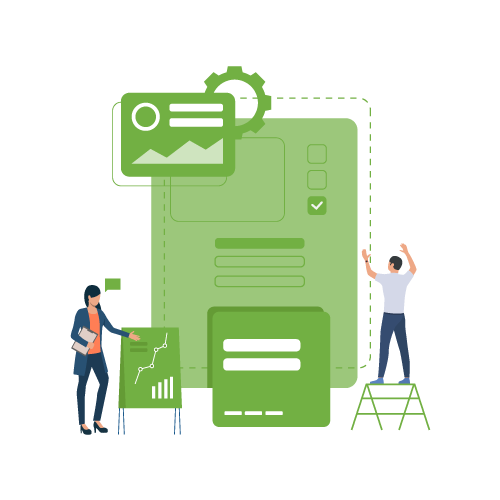 Collaboration
Our leadership focuses on creating a healthy work environment that produces high-quality results.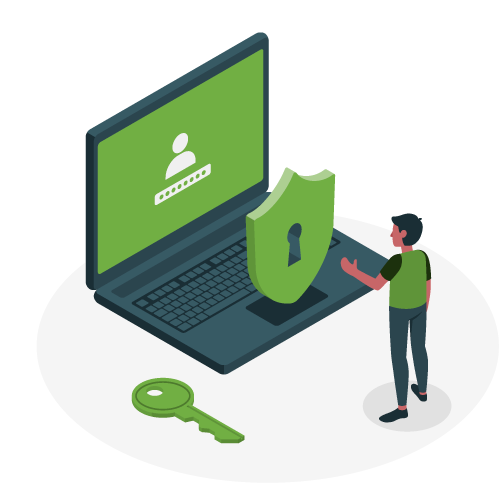 Security
Serving as a trusted partner that transforms ideas into reality through dynamic and responsive teams.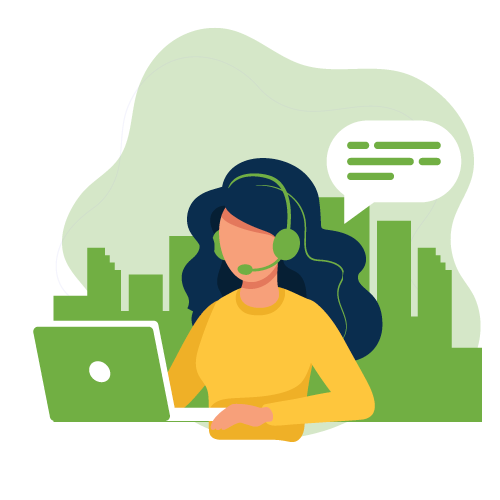 VIP support
Receiving unparalleled technical support and top-quality customer service around the clock for our dear clients.