We'd love to hear from you! whether you have a question about our services, customizations, or anything else, you can reach us at any of the below.
Contact us today using this form and our support team will reach out as soon as possible.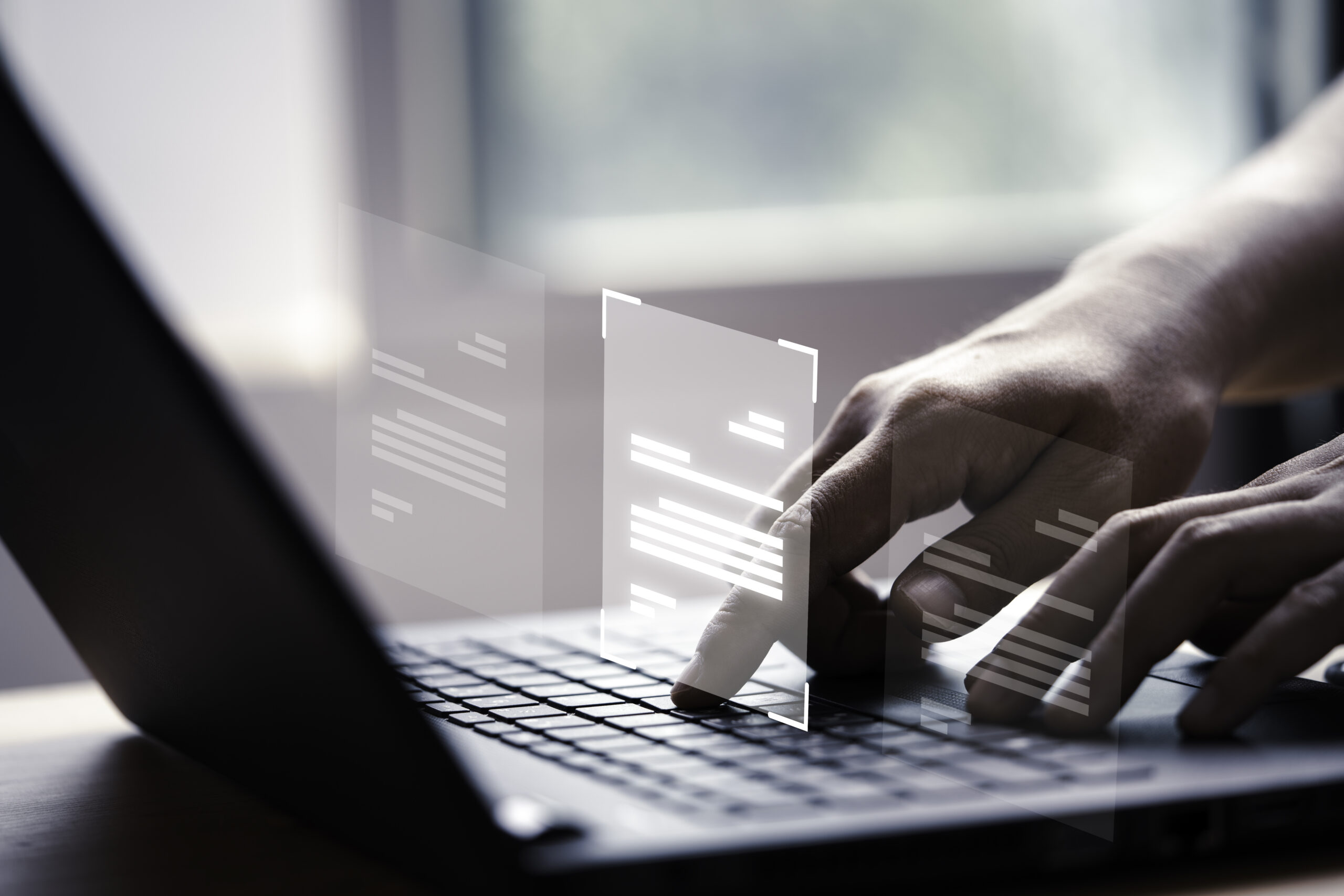 Call us today
+962 65522260
Visit our office
Amon Oasis complex, Wasfi Al-Tall St. , Amman, Jordan
Frequently

Asked Questions
Got a question? We're here to answer! If you don't see your question here, send us a message and we'll get in touch with you shortly.
Yes, please feel free to give us a call to provide you with the right package.
Yes, we provide services that are tailored to the needs of individual customers. Give us a call and tell us what you need!
A page one position in the Google search results is like gold dust. Thankfully we have all the SEO tools and know-how to maximize your chances and some happy customers to vouch for us.
Go ahead. Once you've sorted your domain out, we can take things from there. But if you need help, feel free to ask.
By giving us a call or dropping us an email, we will be happy to guide you through your tech shopping.
Follow us on

Social Networks