Start Your Digital Evolution Journey
We Build Community Websites
Whatever type of community website you're looking to build, you'll need to ensure it looks great and inspires people to take action.
Create

your

own

social

platform

with

full

branding,

independence,

and

profitability,

to

make

your

mark!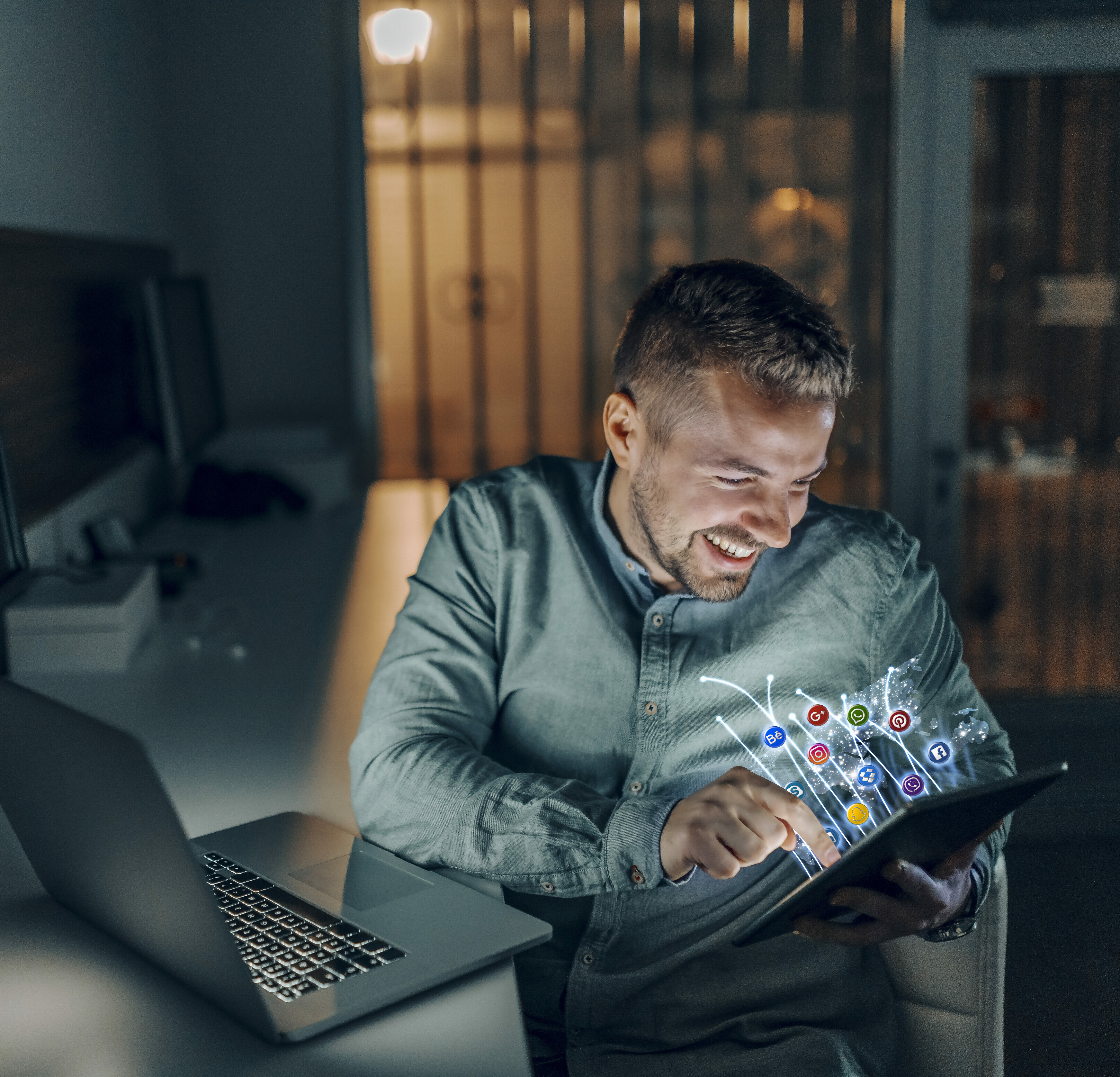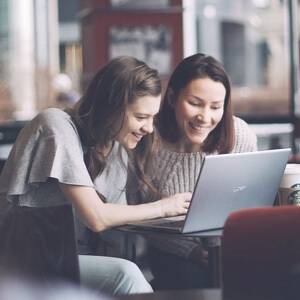 Improve

the

way

you

create

new

websites.
Improve

the

way

you

create

new

websites.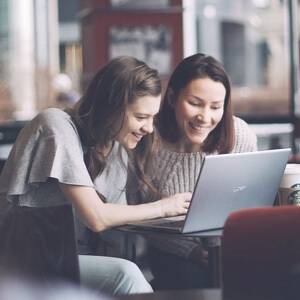 Gather,

communicate,

and

build

relationships

Online.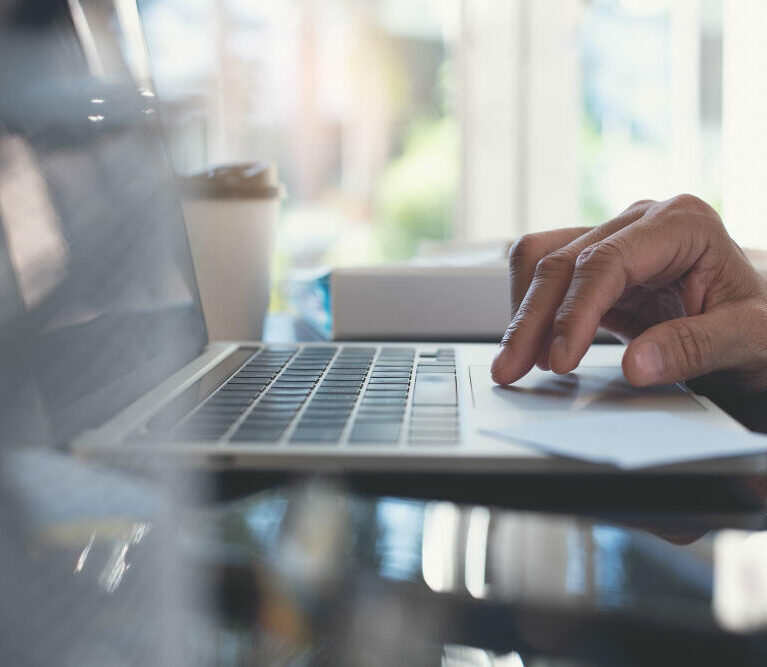 Custom Community Platform Development
We specialize in creating custom community platforms tailored to the specific requirements of your business and your users.
Custom Community Features
We design and create unique community features including forums, chats, and user-generated content to enhance user engagement and collaboration.
Boost engagement, foster collaboration, and improve performance with Evokey's Community Website services. Our expert team of developers and designers collaborate with you to understand your business needs and design a custom online community tailored to your goals. Get in touch today to see how we can help strengthen your business through a dynamic online community.
Community Design and Development
We design and develop visually stunning and user-friendly communities that are optimized for engagement and search engines.
Community Integration
We integrate your community platform with other essential systems such as CRM, HR, and eCommerce to streamline operations and enhance the overall user experience.
Our

Community

Websites

Include
At Evokey, our experienced developers and designers work with you to understand the unique needs of your business and design a community website that meets your goals. Using cutting-edge technology and design best practices, we develop engaging and interactive communities that encourage user participation and collaboration. Improve user interaction, encourage teamwork, and elevate your business performance with our Community Website offerings. Contact us now to discover how a personalized online community can benefit your business growth.