Do you need distinctive services from the best technical team ever?
Do you prefer regular services or customized services? You will find All your needs in Evokey.
High-quality services, responsive web design, quick service, and outstanding user experience.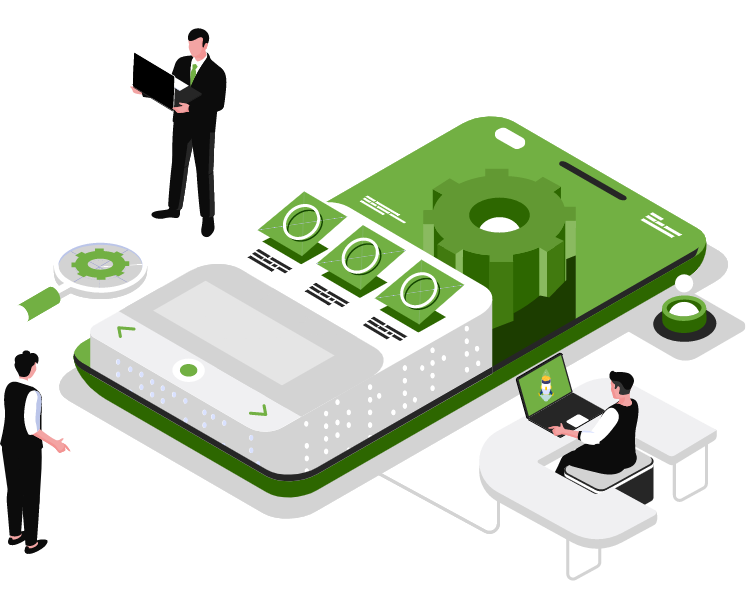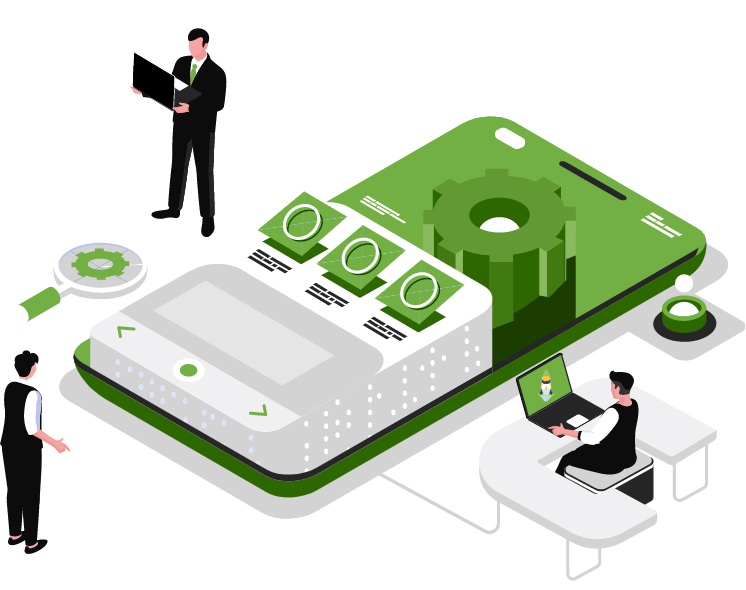 Get in touch today and start building next-generation websites or mobile apps in no time!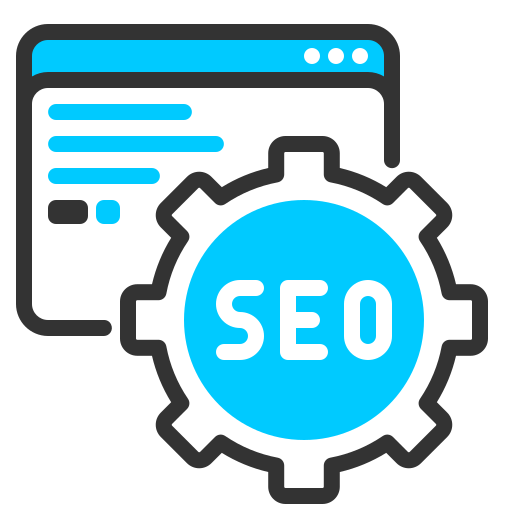 Search Engine Optimization
With the high competition between companies now, you need permanent SEO services to increase your website visibility and ultimately organic search traffic to your website.
Design
It is a side of work you can't ignore; you need a website or an app to manage your customer activities. Our company introduces solutions design, including a wide range of options from interactive interfaces to innovative designs used in a customized solution.
Integrated with social channels
When you integrate your social media channels and your website, you increase your chances of reaching customers, in addition to using communication channels as one of your marketing strategies.
Join more than 40 satisfied clients
Start your digital evolution journey today with Evokey