Your online store isn't just a storefront
It is a business asset, and the virtual world opens a competitive channel, therefore underperforming shopping cart is a business liability. Evokey will help you pick the right technology for your ecommerce based on your needs, requirements, and budget.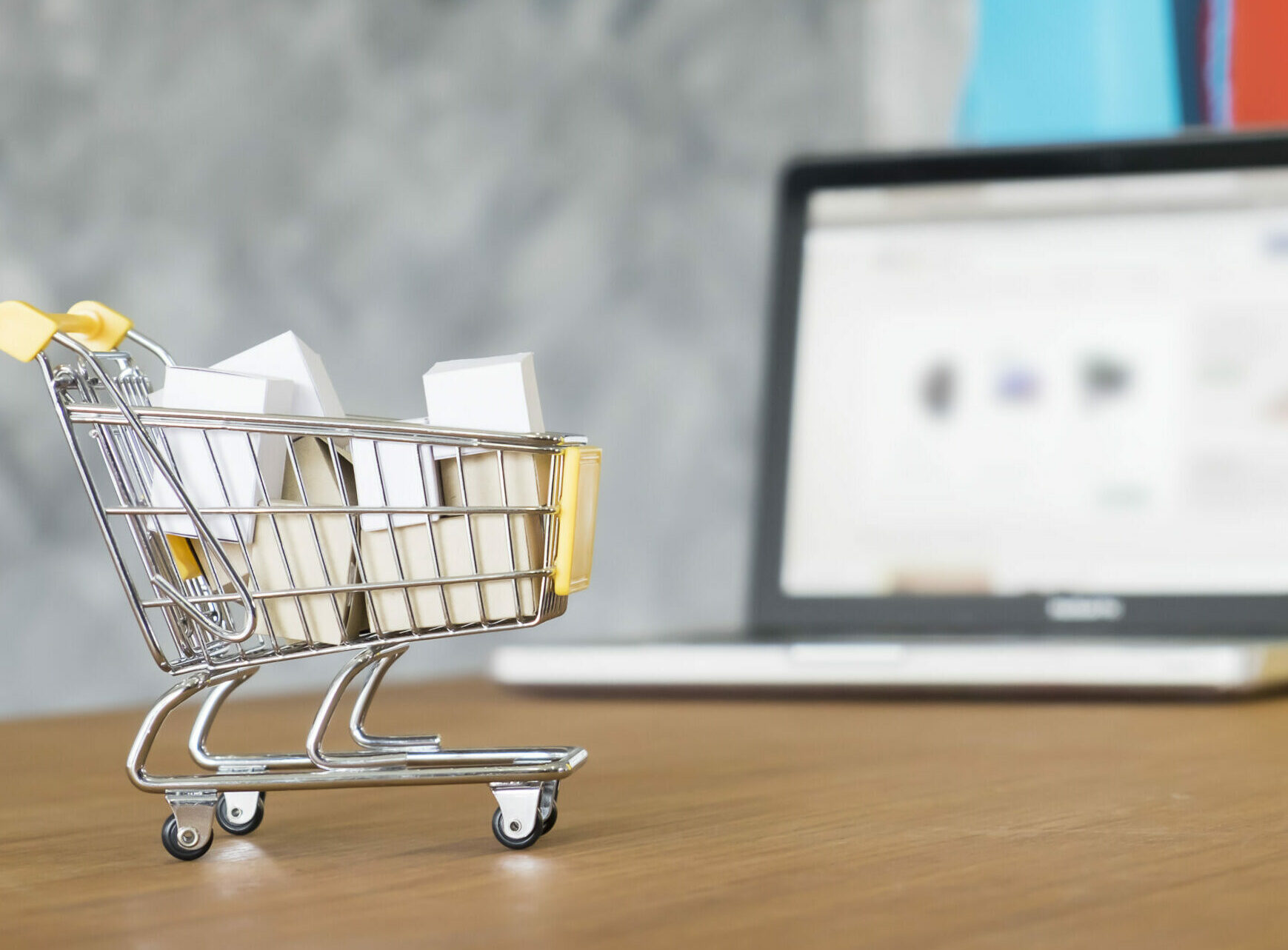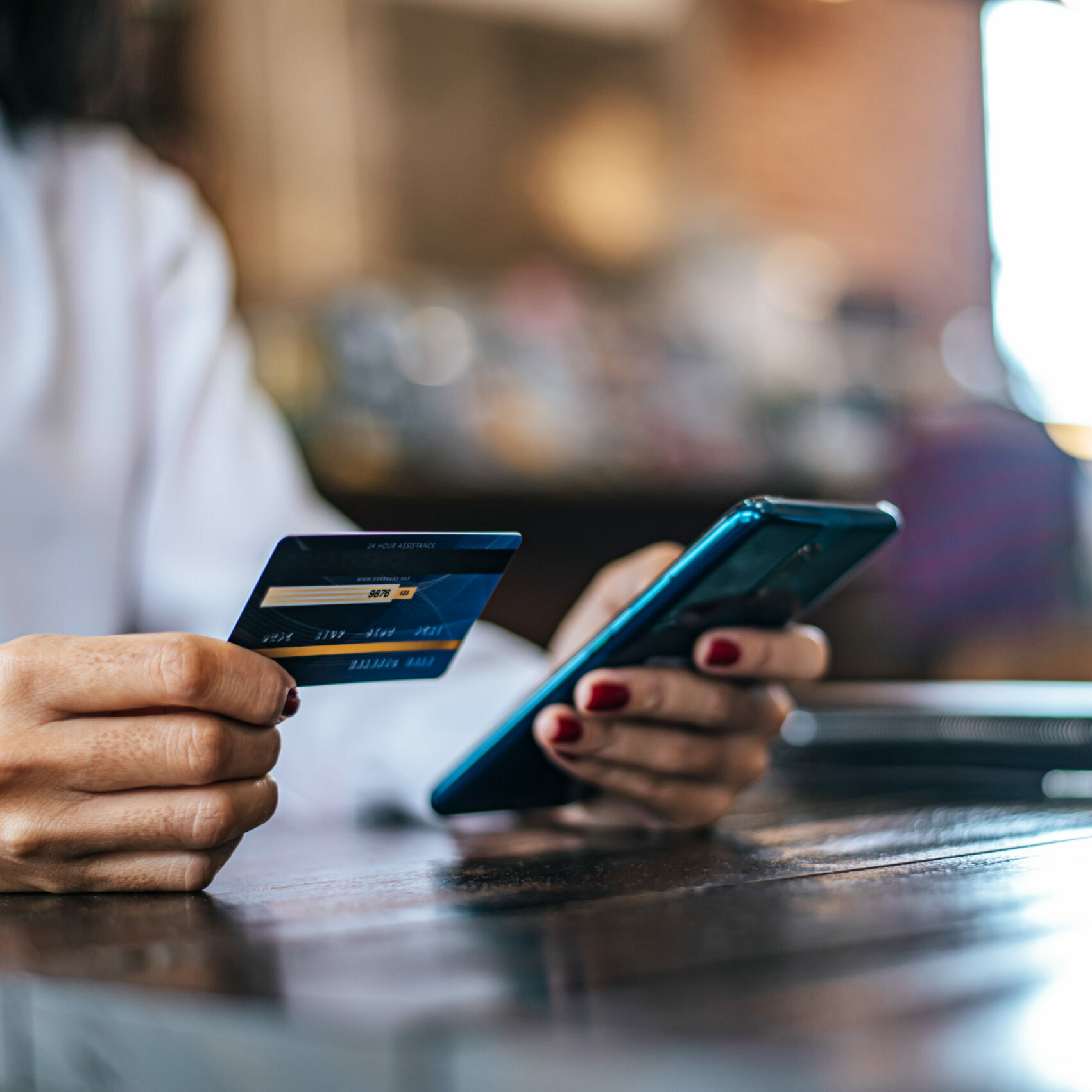 A good online store should not only be user-friendly and seamless to navigate. It needs to be appealing for users with a conversion optimized checkout process. With Evokey your customers will shop online as easily as possible with the highest conversion rate to boost your online sales.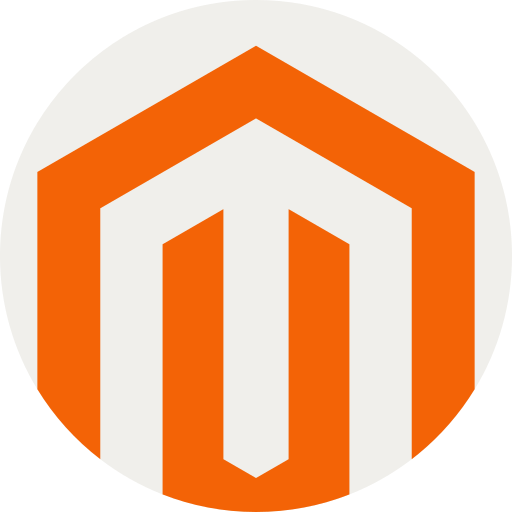 Magento
Rich, out-of-the-box ecommerce features with seamless third-party integrations. We can modify the source code as per our requirements and desire, which allows us to customize templates and achieve desired functionality.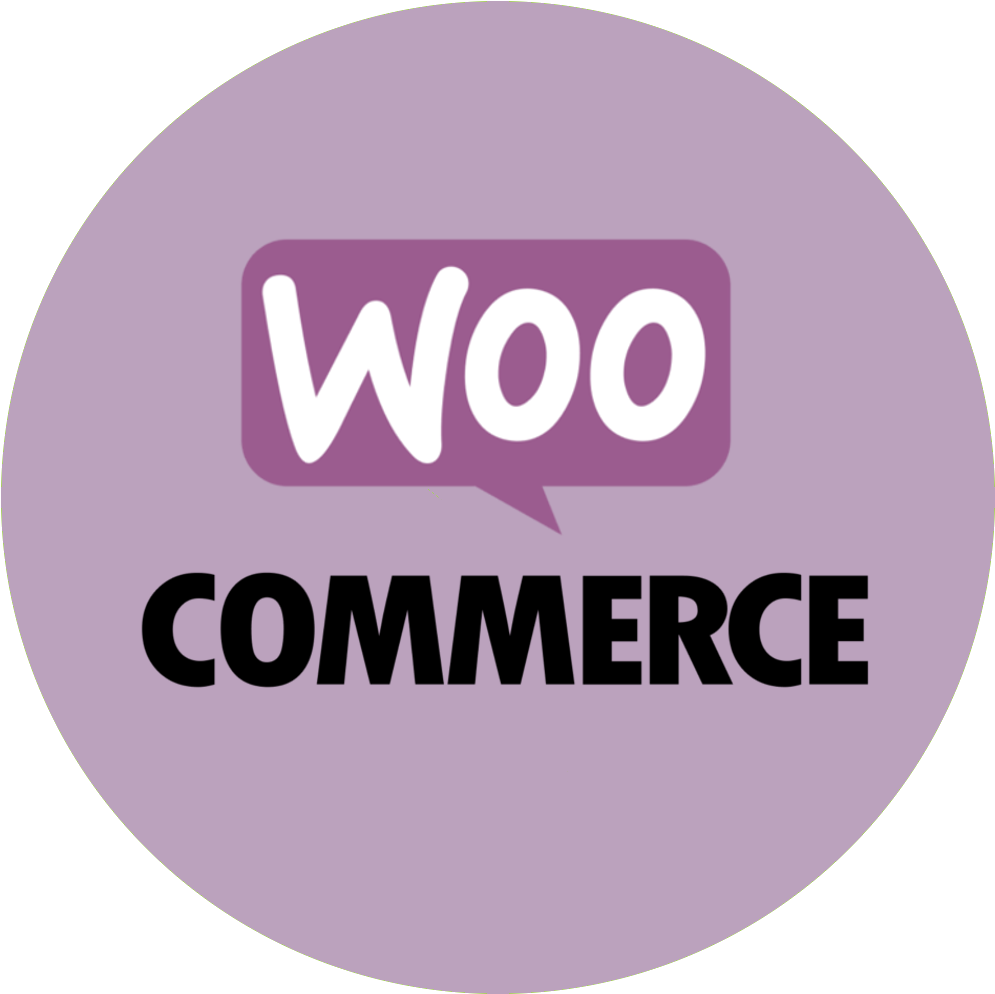 Woo-Commerce
An open-source ecommerce platform for entrepreneurs worldwide. WooCommerce is flexible and scalable, and integrates with virtually any service. Beyond the basics, there are 140 region-specific gateways to choose from and integrate with.
It's your Choice Now!
Create stunning and professional eCommerce websites today with Evokey!