We Design & Build
Powerful

Websites.

Mobile Apps.

Cloud Solutions
Stand out with professionally designed themes, and start a digital evolution journey with simple steps
We have a progressive approach to technology advancement
Evokey aims to deliver top-tier results, building valuable partnerships with our clients as we have a strong sense of commitment. With us, you will constantly solve issues you were or were not aware of.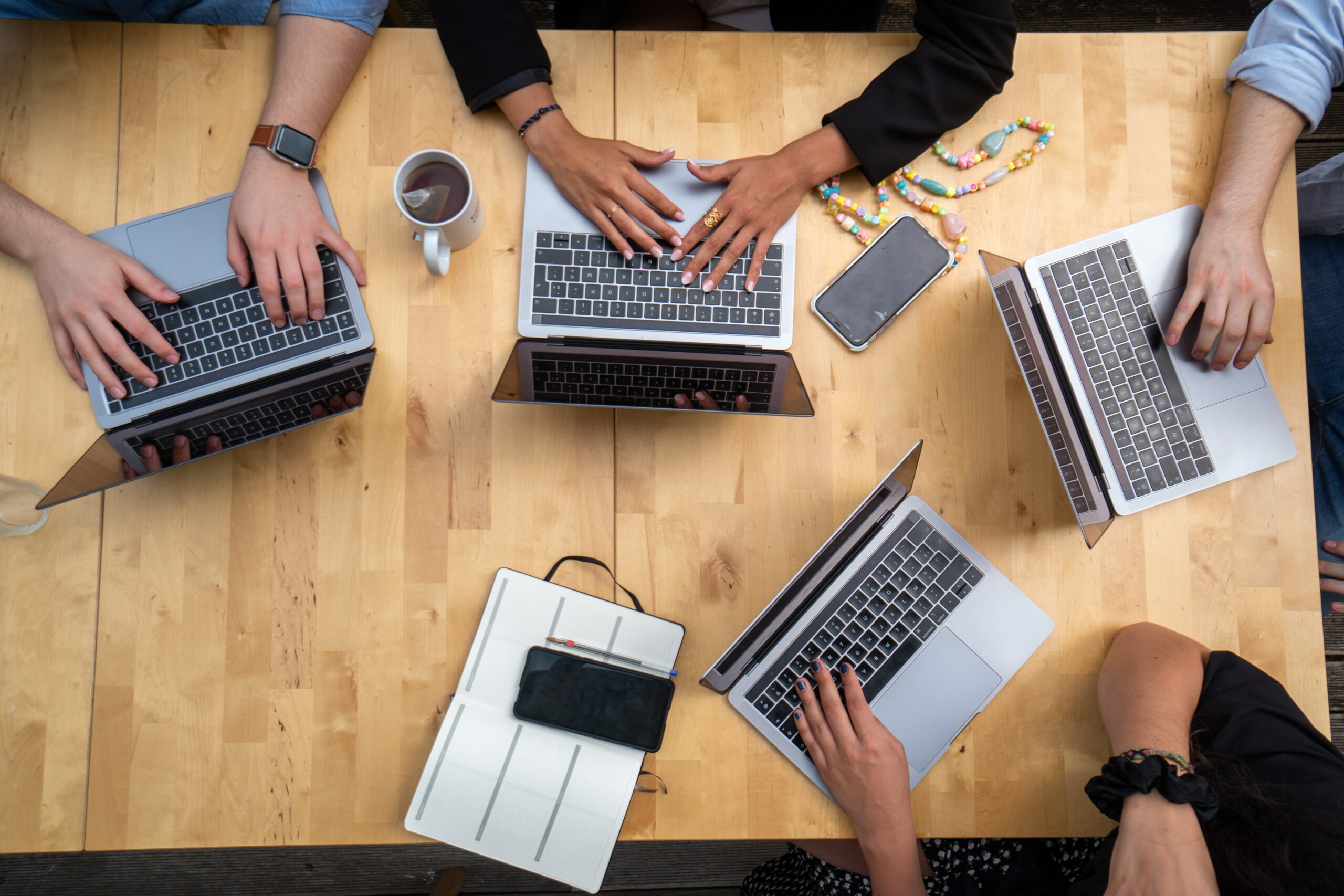 A Visionary In The Digital World
Evokey Aims to serve best practices in the digital world, planning to expand the current services we offer adapting to future markets. As well as building high calibre platforms fit to the goals our clients aim to achieve. solutions, adding top value to your organization as we maintain our reputation leading the digital transformation business.
Success is about creating value
Large Variety of Services
Scroll through and read more about the services Evokey offers for all digital solutions
This is just a simple text made for this unique and awesome template, you can replace it with any text.
A platform provided with professional tech tools for ultimate convenience.
Your platform your rules, you should be able to run and grow it with tech tools that will serve you best to Sculptor your thoughts.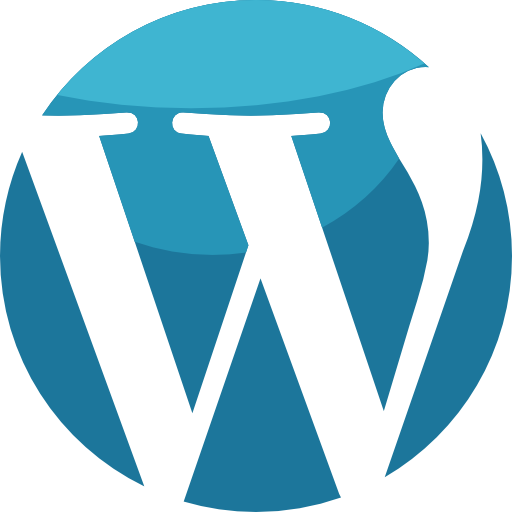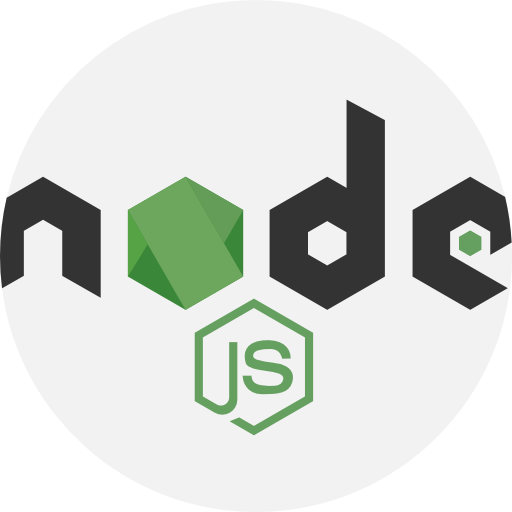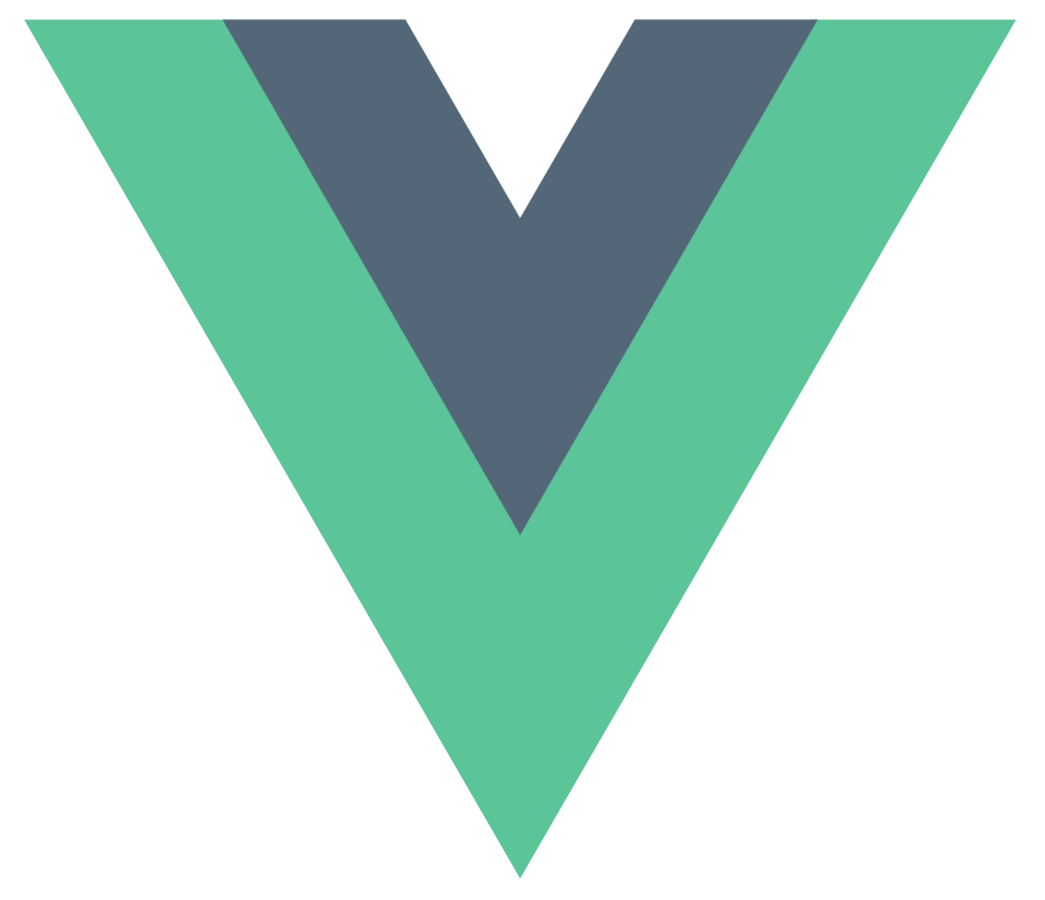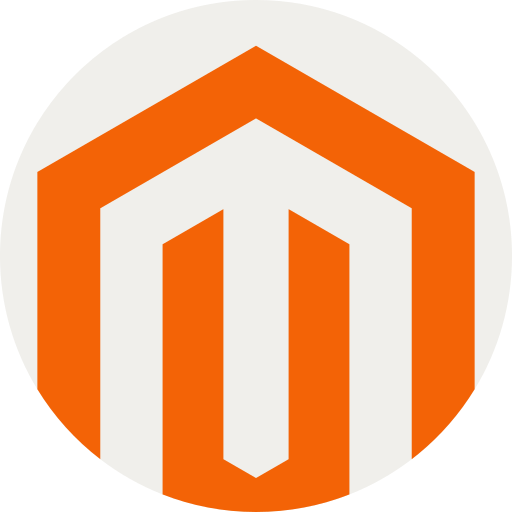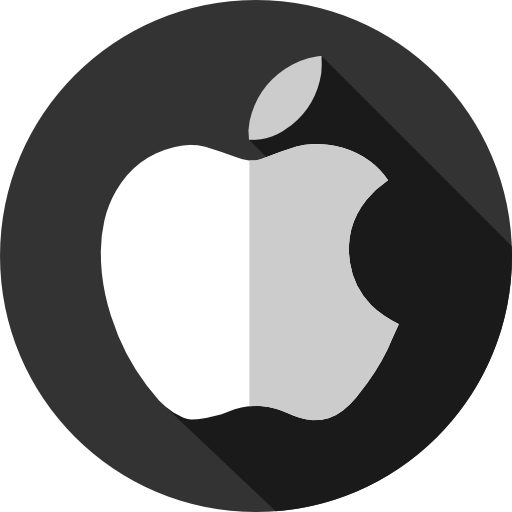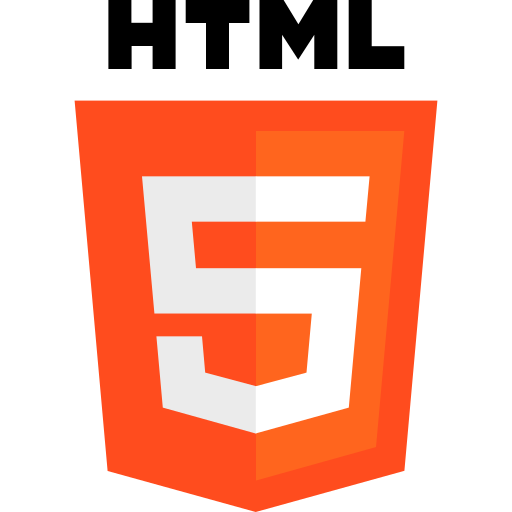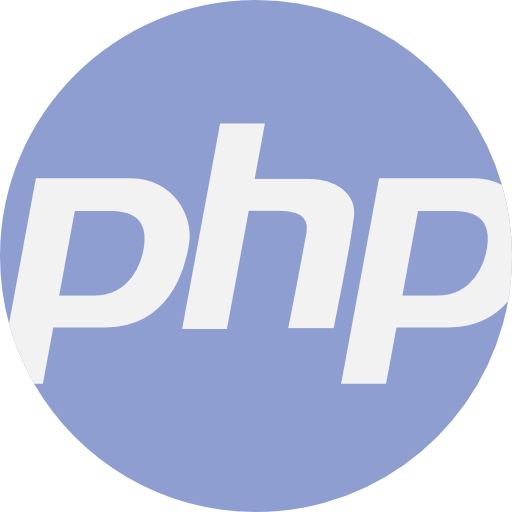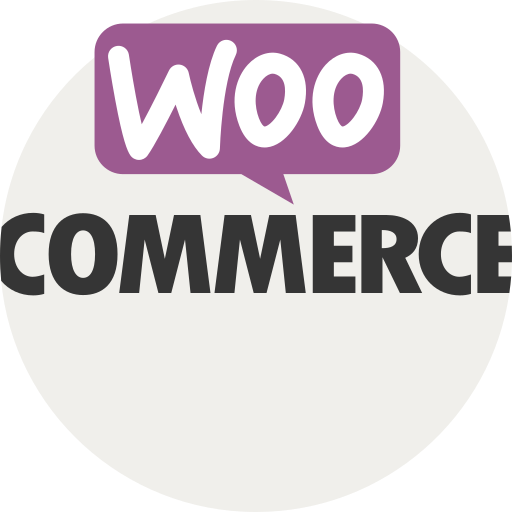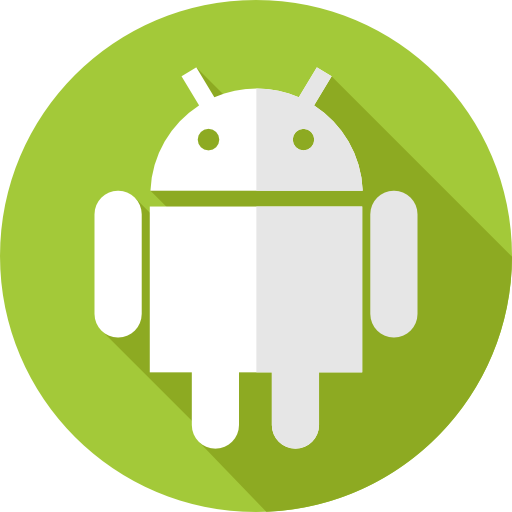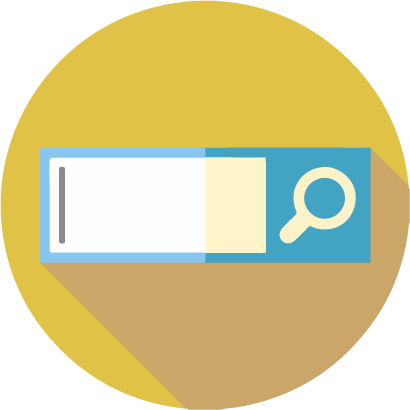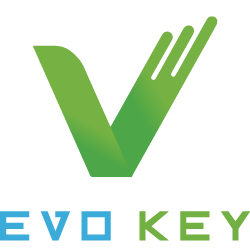 We have worked with amazing poeple
What our clients said about Evokey
Here's what you need to know about Evokey, based on some of our clients' testimonials.
"We've always taken great pleasure to see your enthusiasm for work you do, we are so fortunate to have an innovator like you work with us. Facing challenges with strength, determination and confidence is what matters, and you have done it. It's not the hours you put into your work that count, its work you put in the hours. Once you have experienced excellence you will never again be content with mediocrity. Thanks for showing your excellent services towards our company. My appreciation for you is much greater than these words."
Bashiti Depot Team
via Bashiti Depot
We've had an amazing journey coming to where we are today. and now feel confident that we can provide you a professional and effective solution in a timely manner.
Rawan Naser
Founder and Chief Executive Officer
Mohammad Abudiab
Founder and Technical Team Leader
Bilal Sultan
Founder and Techno Functional Consultant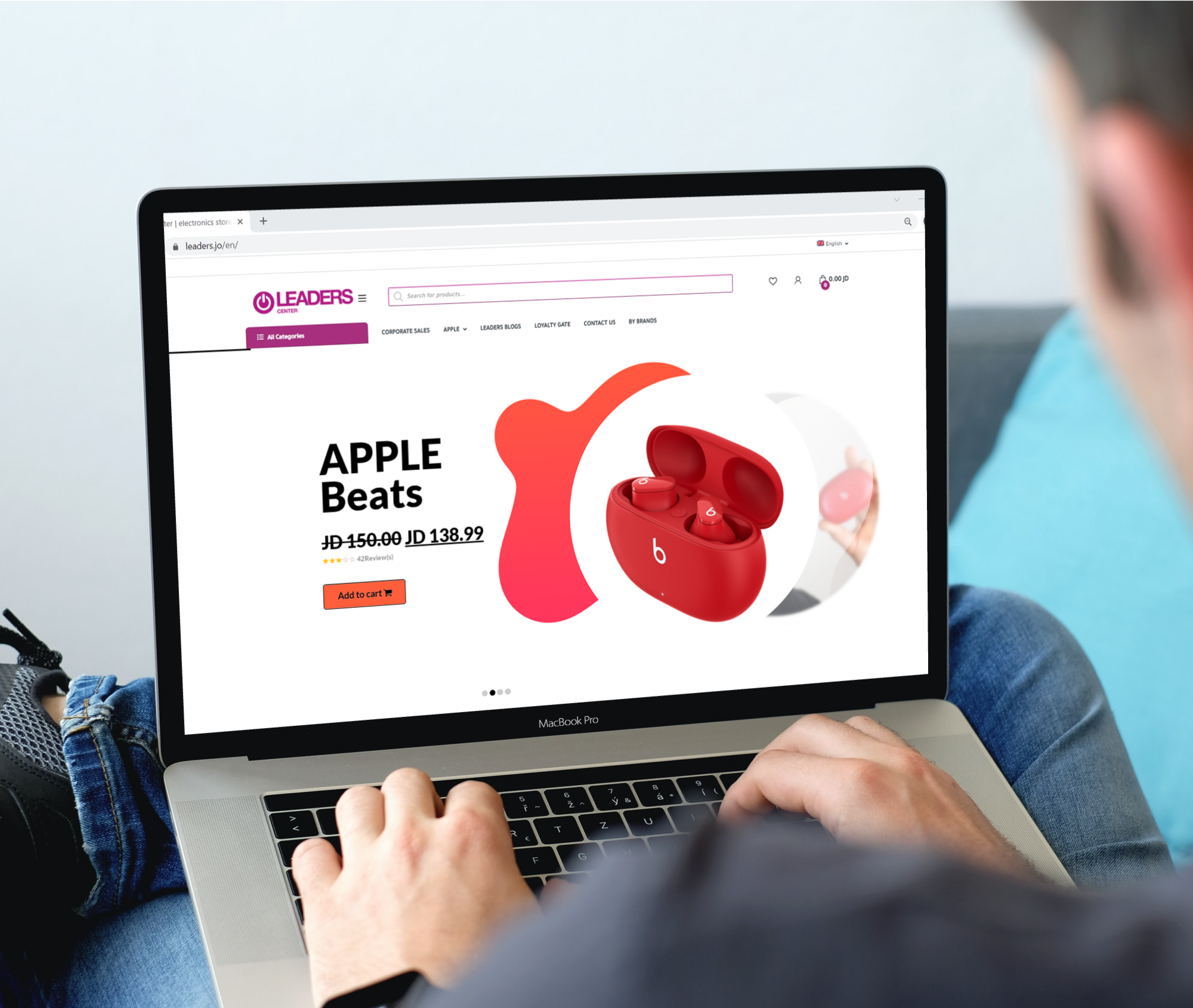 Project of the Month
"Unity is strength… when there are teamwork and collaboration, wonderful things can be achieved." – Mattie Stepanek
Get in touch with us today, and find out the best solution for your business.
Unlimited Possibilities
Choose and customize the best solution for your business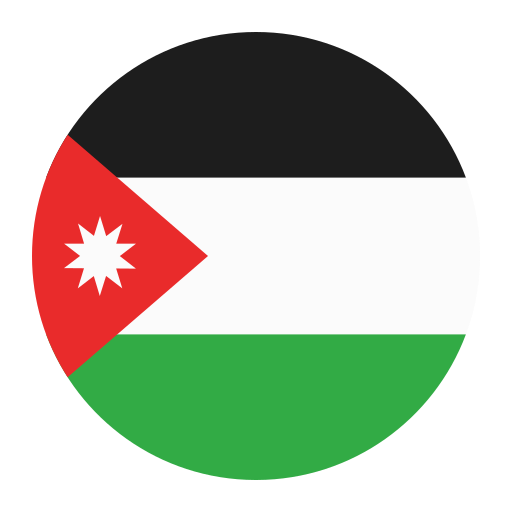 Made in Jordan
Founded in 2020, providing you with world-wide services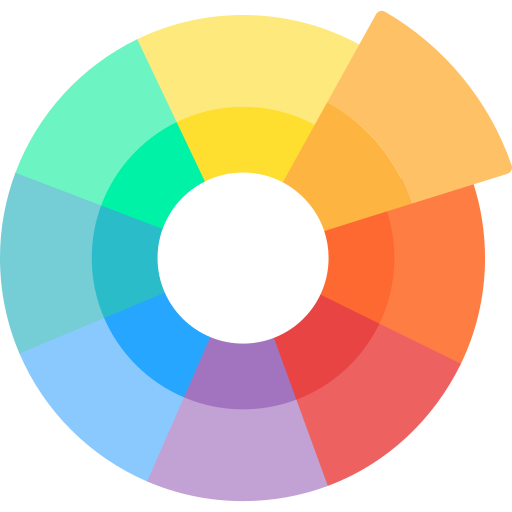 World-class Design
Top-notch designs from Evokey experts