Developing the products you need!
Here at Evokey, we optimize your platforms to be specialized in online shopping, whether your organization was B2B or B2C, we can build you the perfect module, your E-store will be directly connected with payment gateways such as MEPS, Hyperpay, Mobicash, and more...
Explore our wide variety of features and services.
Starting with E-commerce platforms to developing marketplaces as well as building communities...
Building E-commerce platforms using either WOO or Magento professionally
Developing market-places either through WVFM for woo-commerce or
marketplace for Magento.
Developing Product portals for both customer and supplier.
Building up communities with interactive designs through buddy boss and
WordPress.
Learning management solutions are available for educational institutions'
big-scale projects with learn dash or module.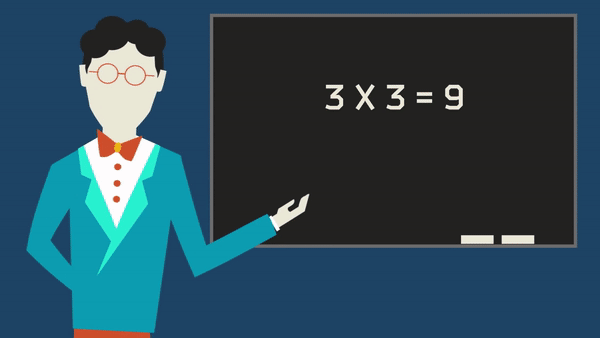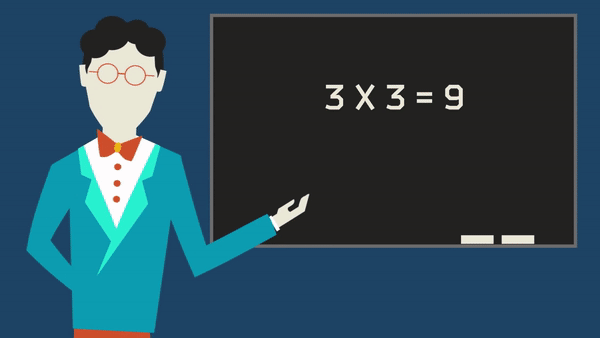 Join many others and become a part of Evokey's community to get the best digital solution for your business.