Learning

Management

System

LMS
Our LMS services offer businesses the necessary tools for creating and delivering successful online training and education. We specialize in customizing LMS platforms specifically to fit the individual requirements of your business.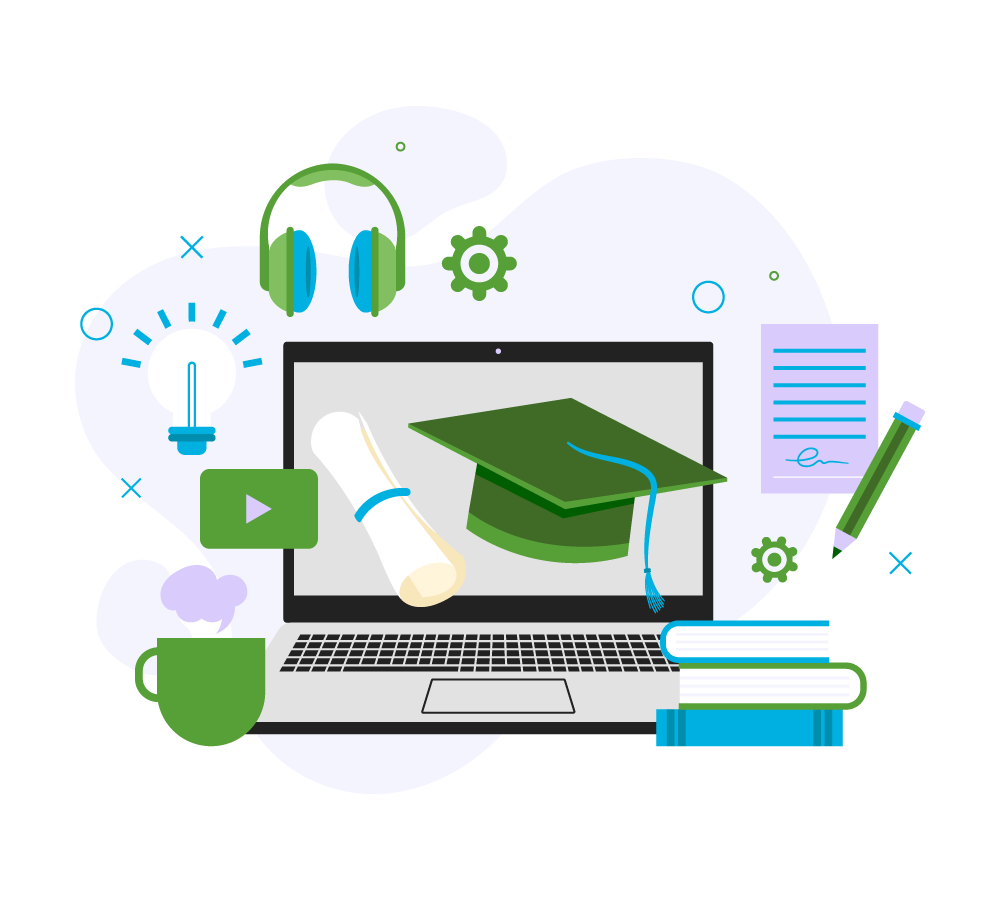 high-impact

training

with

one

centralized

solution.
Evokey provides efficient learning management systems for schools, colleges, universities, and other educational institutions. Our learning management systems allow you to:
Have branded learning portal for your learners
Group and users' management
The benefits of LMS and eLearning
It allows you to train your employees more effectively, efficiently and cost-effectively, and it enables employees to learn at their own pace and on their own schedule. This means that employees and students can learn at the times and in the locations that suit them best, which is particularly beneficial for remote employees or employees who work on flexible schedules.
An LMS, or Learning Management System, is a software application utilized for administering, documenting, monitoring, reporting, and providing educational courses, training programs, or learning and development efforts. It acts as a centralized platform for planning, implementing, and assessing a specific learning process.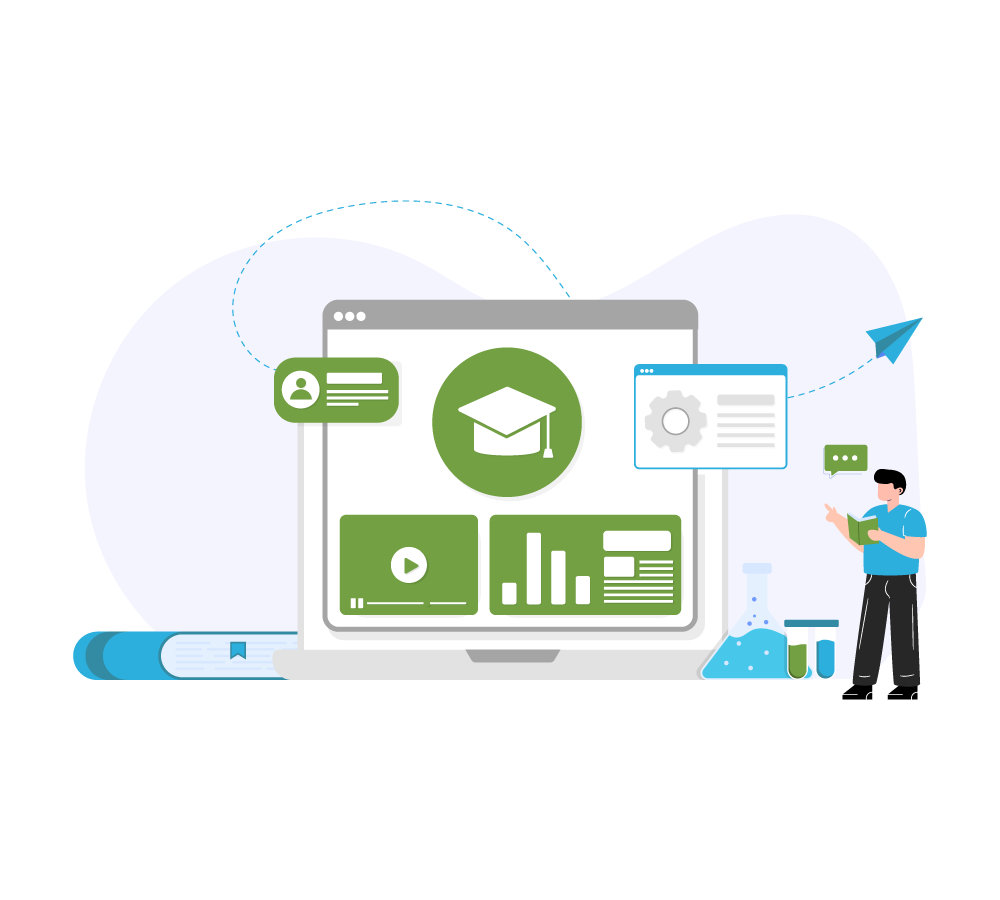 Custom LMS development
We design and develop custom LMS solutions tailored to meet the unique needs of your organization. Our services include custom user interface design, seamless integration with existing systems, comprehensive analytics and reporting.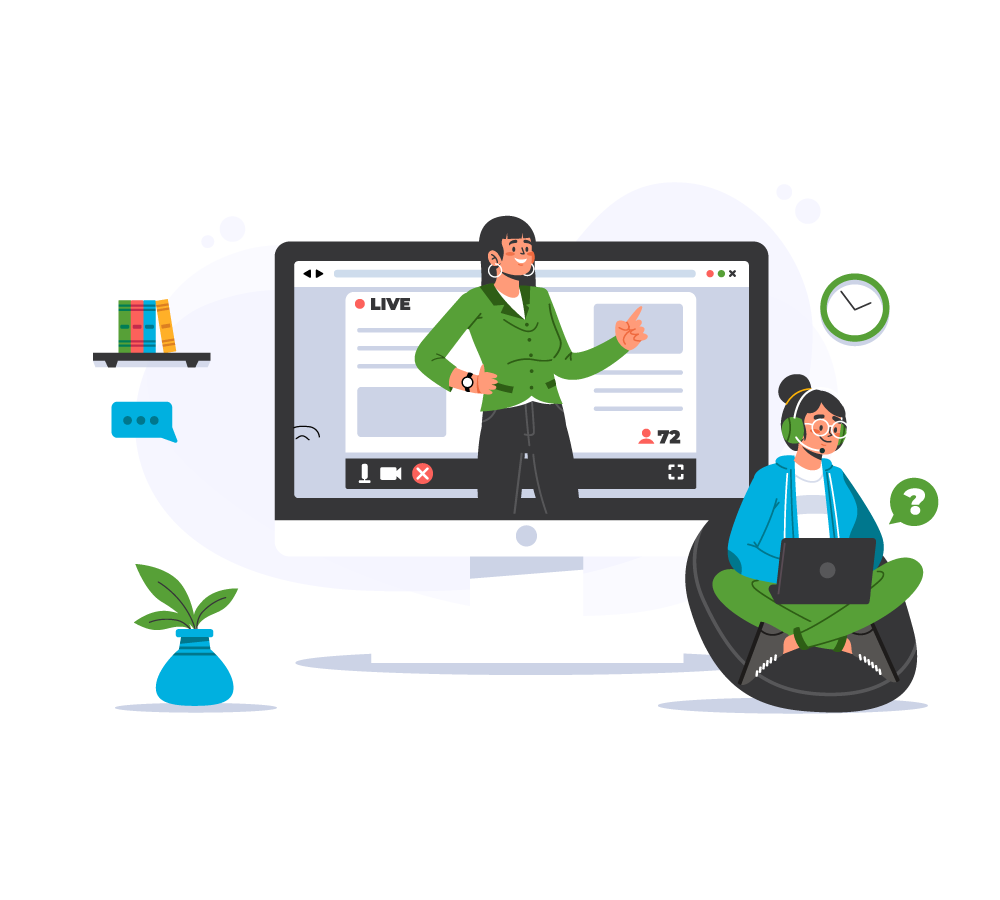 eLearning course development
Let us craft interactive eLearning courses that incorporate multimedia elements like videos, animations, and quizzes. Our services include instructional design, content creation, and course testing to meet your eLearning needs.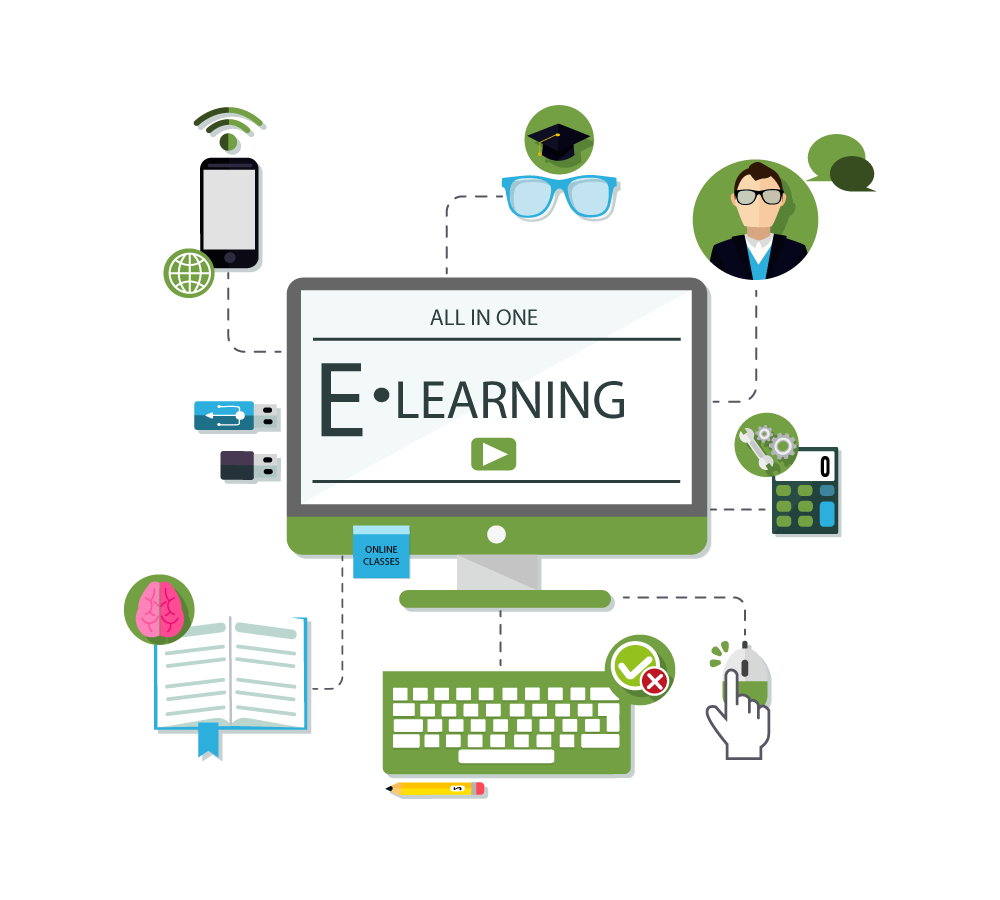 LMS integration
We integrate your LMS with other systems such as HR, CRM, and ERP to ensure smooth and seamless operation.
With our LMS services, you can improve employee training, onboarding and development, and drive business growth. Contact us today to learn more about how we can help your business thrive with our Learning Management System services.