Do you need distinctive

services

from the best technical team ever?
 Do you prefer regular services or customized services? You will find All your needs in Evokey.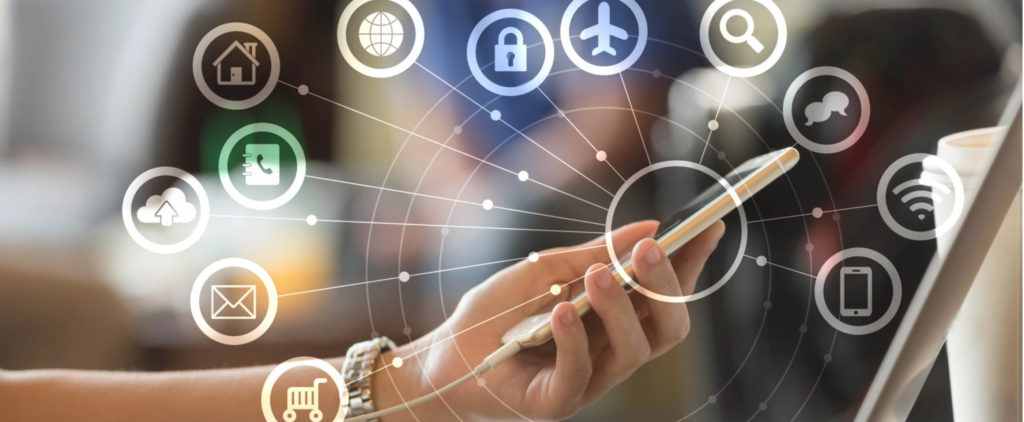 High-quality services, responsive web design, quick service, and outstanding user experience.
Get in touch today and start building next-generation websites or mobile apps in no time!
Join

 

more

 

than

 

40

 

satisfied

 

clients
Start your digital  evolution journey today with Evokey